Complete Professional Janitorial Services
Serving South Jersey, PA and DE for over 20 years, Genie Building Maintenance, Inc. specializes in commercial and industrial cleaning using state-of-the-art equipment. As one of the fastest-growing commercial cleaning service contractors in the area, we provide high quality janitorial services for a variety of clients including Fortune 500 companies, government buildings, doctors' offices, manufacturing facilities, chemical plants and oil refineries.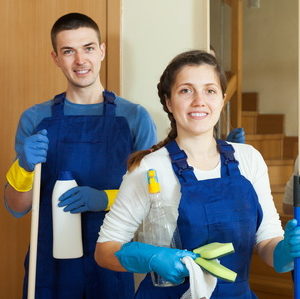 PROFESSIONAL STAFF
With Genie, the people directly responsible for the cleaning of your facility are the Managers, Supervisors and Field Representatives. They ensure that the cleaners perform their jobs correctly and that they have the chemicals and equipment necessary to get the job done. The cleaners assigned to your facility are supervised and the Management Team is responsible for your 100% satisfaction.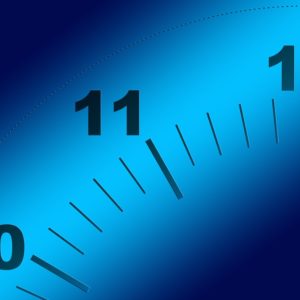 24/7 CUSTOMER CARE
In the event of a problem or an emergency, you will be able to talk to someone at Genie about it anytime, day or night. We are on call 24 hours a day, 7 days a week. What's more, we offer emergency clean-up services as well as same-day service. When you have a problem Genie responds! And remember, we guarantee that you will be 100% delighted with the services we provide.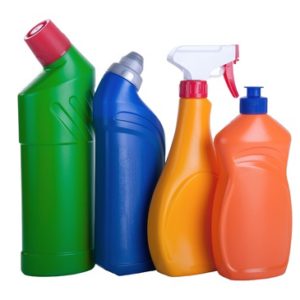 ENVIRONMENTALLY SAFE
The cleaning products we choose embrace Green Seal standards for environmental safety, the most comprehensive and stringent standards in the industry.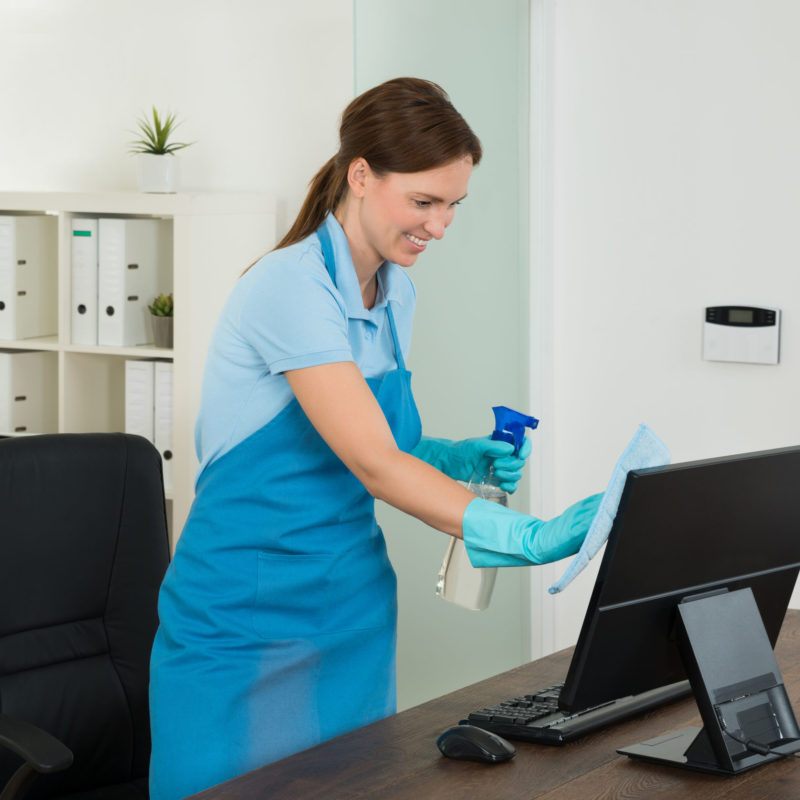 COMPETITIVE PRICING
At Genie, we offer very competitive pricing. We also work within certain budgets and can recommend particular procedures and maintenance schedules to best meet the needs of your company.
856-423-9100
We are based in Sewell, NJ
Serving South Jersey, PA & DE
Our work is 100% guaranteed.
References furnished upon request.
Email: geniebuild@aol.com